How many children does it take to ruin a golf game?
In the case of Lakeway, Texas, a suburb of Austin, the answer was five. That's how many children are enrolled in Rainbow's Edge Childcare, which has become the subject of a 72-hole legal battle since a brigade of golfers complained about the children in the summer of 2021. "There are gonna be toys out there, and they're right on the golf course," Lakeway golfer Joe Bain (the town's former mayor) said during a series of city hearings that year to determine whether the day care could continue to operate. "The noise is disturbing the players."
The owner of the day care, Bianca King, has spent the 18 months since then jumping through hoops to get her home business into the good graces of Lakeway's government. This month, the city denied her a special-use permit—another setback in a multiyear saga to operate a six-child day care in a residential neighborhood. It's a story that gets to the essential paradox at the heart of the American suburb: If it's the best place in the world to raise children, then why is it so bad?
"It seemed like a wonderful place to raise a family," King reflected on Lakeway, where she moved in the summer of 2020 with her son, now 3 years old, and daughter, 5. Does it still? "Believe me, now I'm asking myself that all the time. They've made it impossible for me to earn an honest living."
The city's case against King's day care is only partly about golf. More broadly, the issue is that King lives—like most Americans—in a neighborhood reserved for single-family homes, in a city that places substantial restrictions on home businesses. But that line between a home and a business isn't so clear. Granted, few people would like to live next to a home fireworks factory. Yet most people, these days, have a few neighbors who punch in for a few hours of keyboard work from their living room.
A day care falls somewhere between the two on the neighborhood disruption scale, but perhaps it deserves some special consideration. After all, taking care of kids (for money or otherwise) is a tradition of domestic life even older than golf. In terms of its effect on the neighborhood, what distinguishes a day care from a large family or a regular playdate? In terms of commercial activity, what makes a day care different from a nanny? In terms of traffic and parking, what makes a day care different from a bridge game?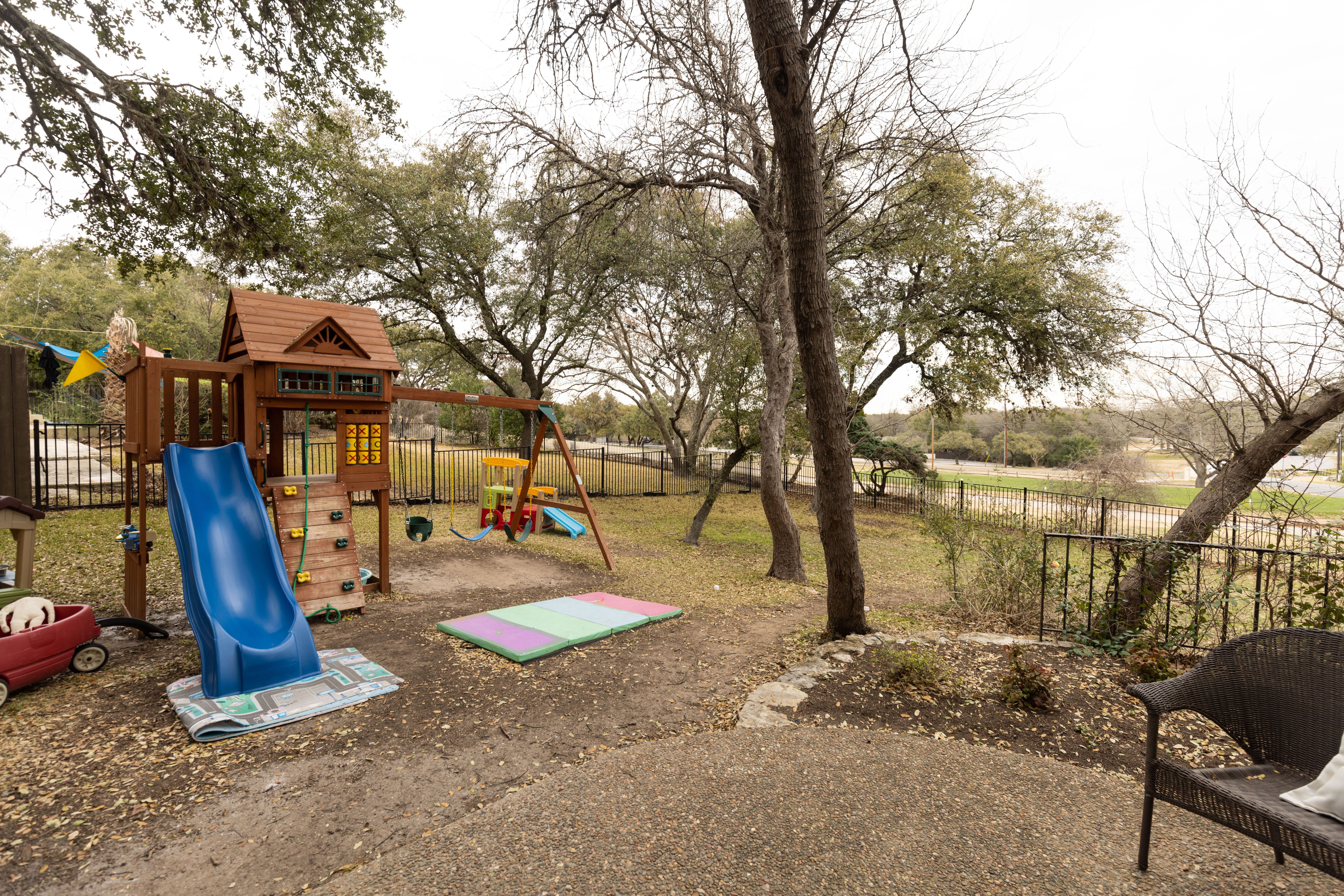 Those are some of the questions King's lawyers, a pro bono team from the Institute for Justice, have asked of Lakeway's city council in a lawsuit. The city, the lawyers note, "requires home businesses to meet a list of 19 separate provisions, which are almost completely impossible to achieve." Prohibitions on visits from clients and…


Read More: Lakeway, Texas, is trying to shut down Rainbow's Edge day care after golfers 2023-01-30 20:02:00