The studio behind NASCAR games and a variety of other racing titles gets blackmailed by a despondent employee over salary problems.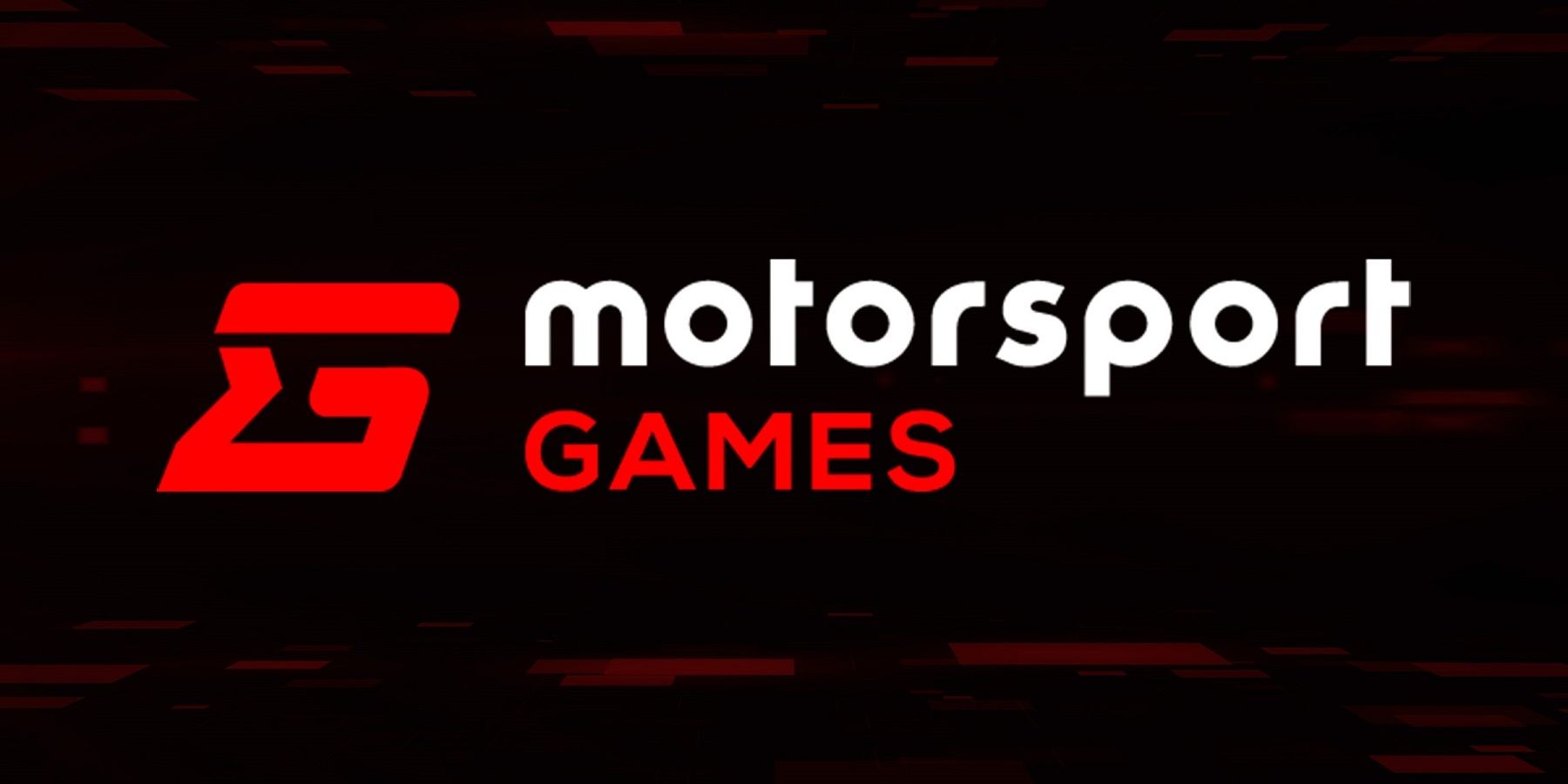 The studio behind the renowned NASCAR games as well as a variety of other popular motorsport titles, Motorsport Games, is allegedly being blackmailed by an employee over missing wages. Over the years, Motorsport Games has produced numerous popular releases, including – but not limited to – NASCAR: Ignition 21, Factor 2, and NASCAR: HEAT 5, specializing in simcade experiences.
Built in accordance with the titular motorsport, NASCAR games have generally been positively regarded by the gaming community, though the titles' niche focus meant that they couldn't achieve the same sort of global appeal as Gran Turismo and Forza games have managed to pull off. While the Motorsport Games' output has been largely favorable, the studio has been having a hard time in other areas of business as of late.
RELATED: Former Nascar Driver builds His Own Gaming PC
Specifically, sources have told Insider Gaming that one of Motorsport Games' employees has issued a threat to the studio CEO Dmitry Kozko, saying that they would release the source could for four of its older games: KartKraft, Indycar, NASCAR: Ignition 21, and NASCAR: HEAT 5 from 2020. The problem, sources say, is that the studio allegedly hasn't paid its employees since October 2022, and some of them no longer have anything to lose by resorting to blackmail. Indycar, it's worth pointing out, is yet to release, and getting its source code leaked well in advance would be a major blow to Motorsport Games.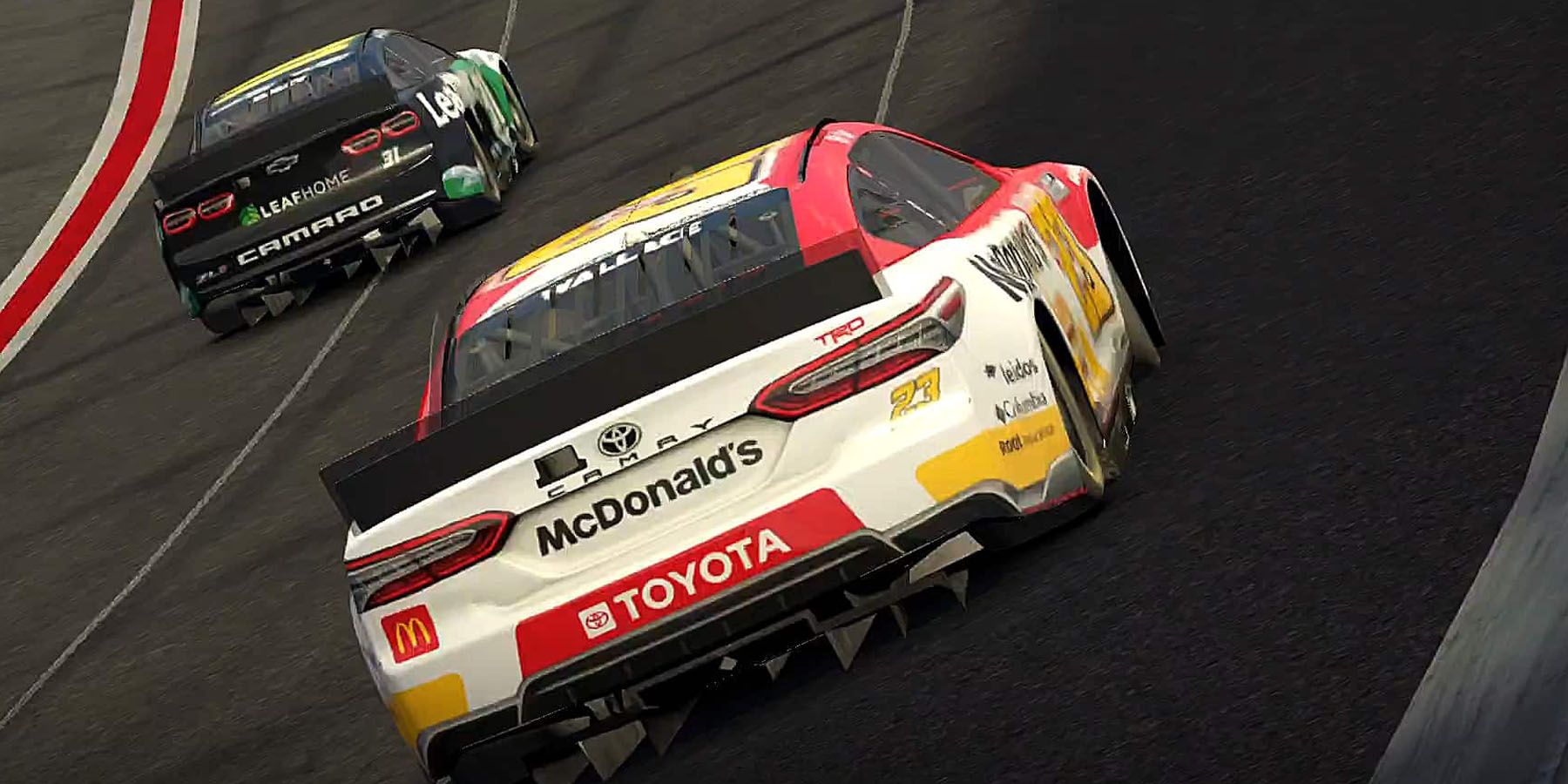 Compared to Heat 5, the newer NASCAR: Ignition 21 received moderately negative reviews even though it was supposed to be more of an AAA production. This may have set the stage for the studio's potential financial troubles which, in turn, could've led to the ongoing developer payout problems. Whatever the explanation might be, the anonymous developer blackmailing Motorsport Games said that the affected titles' source code would be released if all the missing payments aren't provided in full by January 25.
While the Motorsport Games' offerings haven't made their way onto lists of the greatest racing games of all time, they do target a very particular niche that is fairly underserved in general. Should Indycar, one of the studio's key future releases, get leaked ahead of its release window, however, this could lead to even bigger problems down the line – especially for the fans of NASCAR games.
Some may yet recall that NASCAR Thunder 2002 was one of the original Xbox console's important launch titles. While the franchise hasn't had an entry quite as impactful as that in quite a while now, it's entirely possible that one of Motorsport Games' future productions could meet the same level of…


Read More: Motorsport Games Employee Threatens to Leak Source Code Over Wage Dispute 2023-01-17 16:00:00