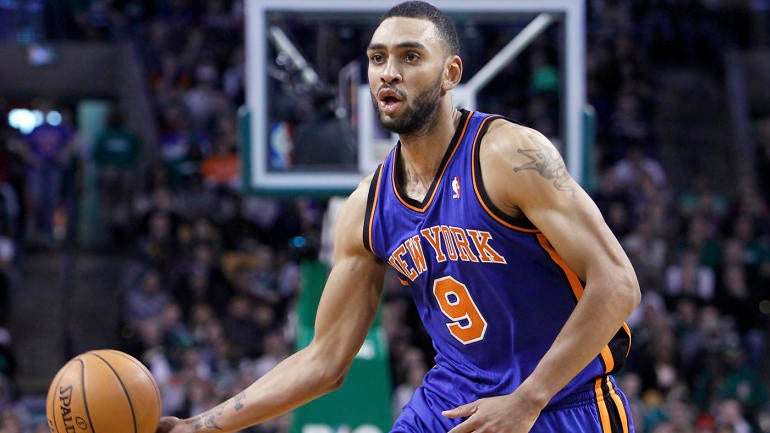 Getty Images
Jared Jeffries spent 11 seasons in the NBA after being a national runner-up with Indiana basketball in 2002, but it seems he is not done chasing victories. On an episode of "The Price is Right" that aired on Monday morning, Jeffries won a brand new car.
Jeffries won the vehicle while playing the One Away game on the show, in which the wrong price for a car is shown. 
"Each correct digit is one away from each of the wrong digits. The contestant attempts to form the price of the car," reads the official game description. "The contestant is then told how many digits are correct, and if at least one is correct, is given a second and final chance to form the price of the car."
After three numbers were already revealed, Jeffries needed a red seven to win. He seemed visibly nervous as the fourth number was about to be uncovered. Fortunately for him, the desired number appeared and Jeffries ran around the stage while celebrating his win. 
The 6-foot-11 former athlete stood next to his new vehicle, which seemed significantly smaller than him, while the audience gave him a standing ovation. For game purposes, the car was valued at $22,376.
Jeffries didn't make the Showcase Showdown, which is the game in which contestants spin a Big Wheel to determine how close they must come to $1.00 without going over. However, Jeffries seemed more than satisfied with the new ride.




Read More: Jared Jeffries, former Indiana basketball star and NBA player, wins car on 'The 2023-01-09 18:54:45