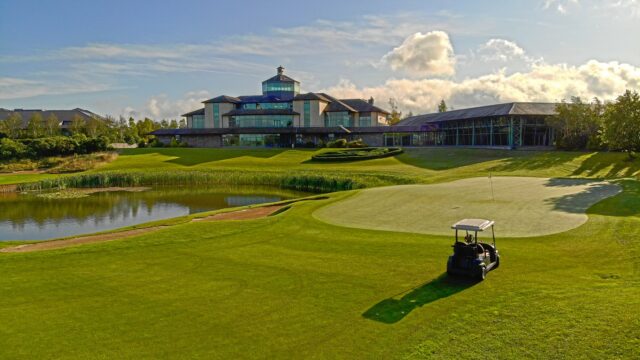 A restaurant located on the grounds of a popular Laois golf course has announced that it has closed down.
Seve's Bar and Restaurant, which has been trading at the Heritage Golf Resort in Killenard, has ceased trading.
They announced the news on their Facebook page recently in a statement.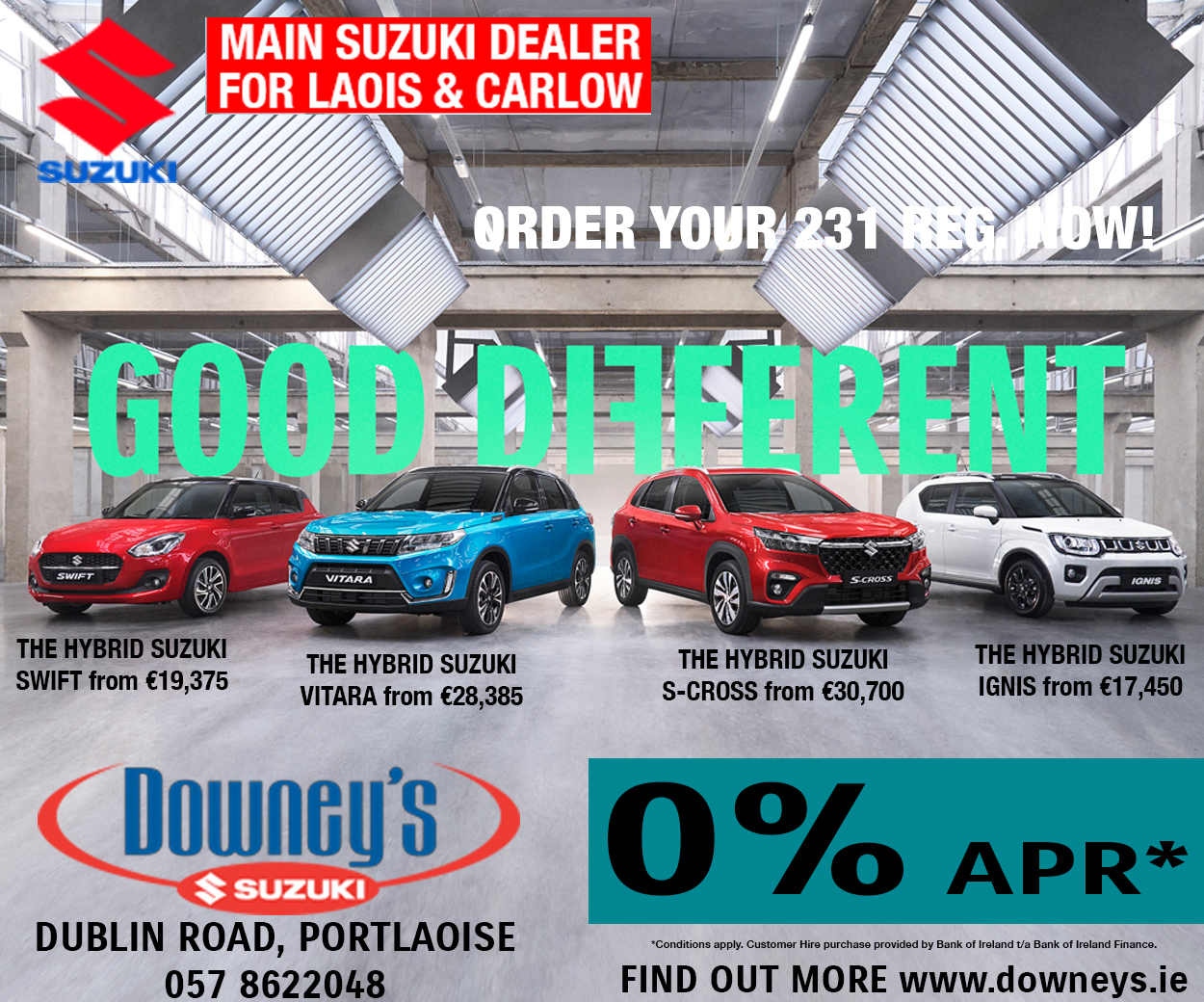 They said: "After a very challenging year with many hurdles to overcome, we have taken the decision to close Seve's Bar & Restaurant.
"We have so many happy memories during our time in The Heritage Golf Resort, Killenard.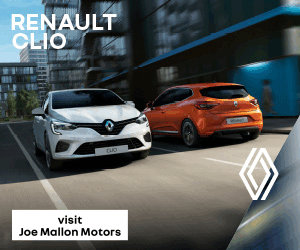 "The people we have met have been amazing, including our loyal customers, suppliers, local businesses, Laois visitors, and our incredible team (past and present)!
"Sincere gratitude goes out to everyone who has been part of Seve's story for the past year and nine months.
"We are very sad to say goodbye, and thank you all for the beautiful memories."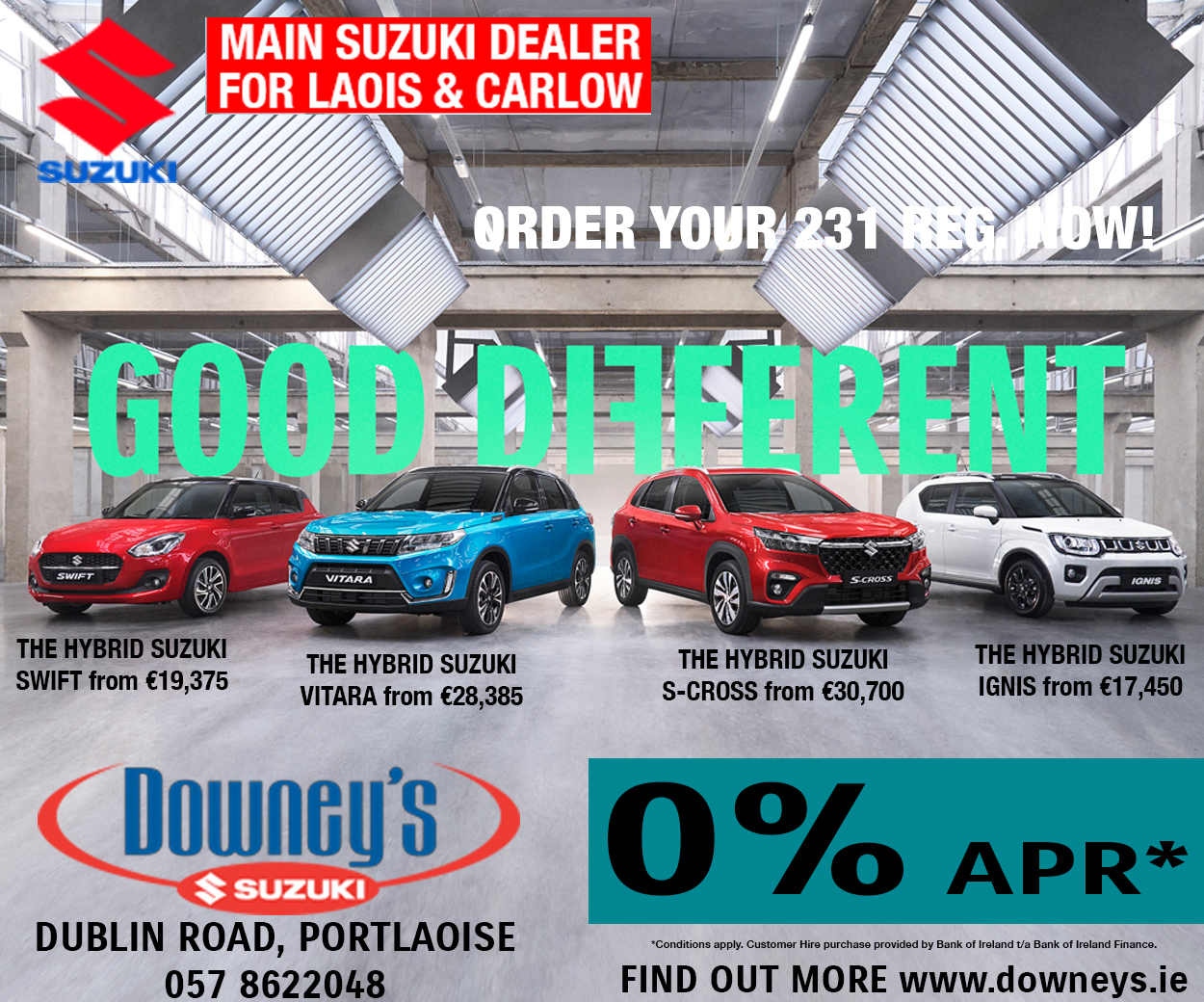 Seve's originally opened its doors in the summer of 2021 – in the middle of the Covid-19 pandemic.
Ran by Laois and Portlaoise footballer Kieran Lillis, Seve's was named in honour of the legendary Spanish golfer Seve Ballesteros who famously designed the golf course.
It was located on the same site as Judge Roy Beans – an establishment that was opened by Vivian Carroll in April 2014 but closed on December 22 2019.
SEE ALSO – More than €9,000 raised for Cuisle Centre as 'Towns Cup' returns to Portlaoise




Read More: Restaurant located on the grounds of popular Laois golf course announces closer 2023-01-06 11:00:45