Roger Federer recently floated an idea of merging the ATP and WTA to help the sport steer through the ongoing coronavirus pandemic. Subsequently, the Swiss maestro received widespread support from the tennis community for his surprise suggestion. Federer's arch-rival Rafael Nadal also backed his idea of aligning the ATP and WTA.
Nadal believes that merging the two associations will benefit the sport. He also suggested that having one strong global organization for tennis will make the operations less difficult.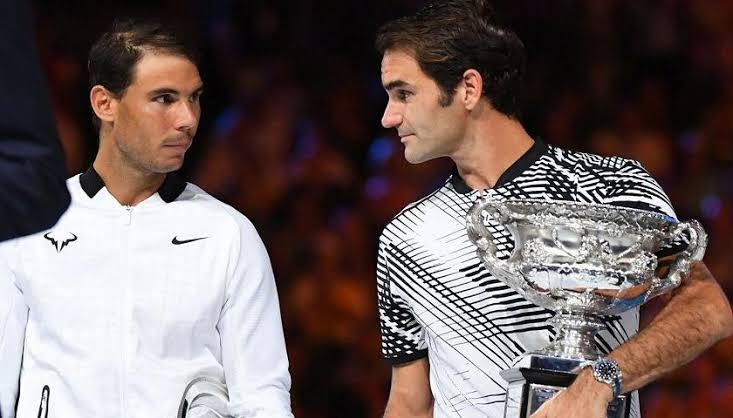 "Working as a single organization in the perfect" – Rafael Nadal
However, the Spaniard revealed that he does not know any details about the merger plan but he is for it. He explained that there is no need to combine every tournament but the governing bodies can at least work together.
"I don't have any information about that. It's just an idea and just a message that Roger left there, and that's it," said Nadal in a zoom call with journalists.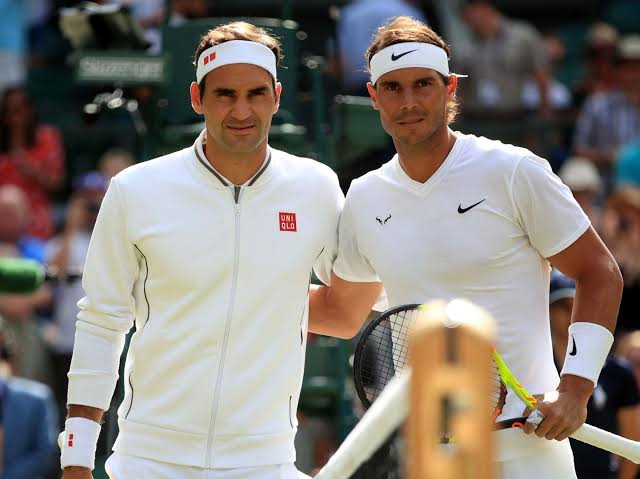 "I support it because I think that working as a single organization in the perfect world is easier for everything. But that doesn't mean that we need to play every single event as a combined event," he continued.
"The tours can keep working separately but work like in a single organization. Why not? The feeling is it would be better, and less difficult in terms of organizing," Nadal concluded.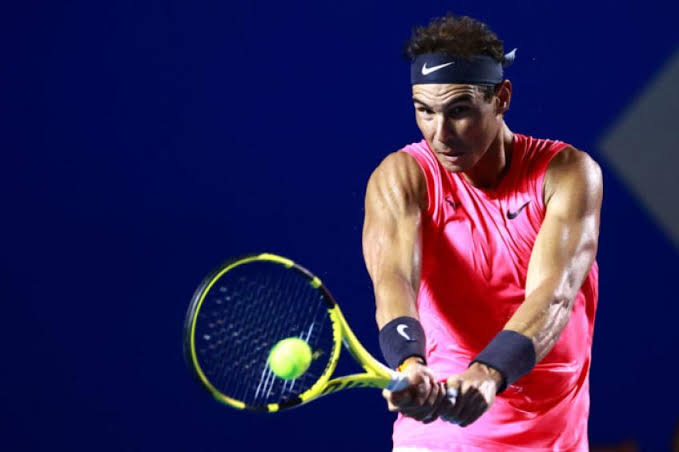 Read More: Inside Rafael Nadal's New $5 Million Yacht Where He Relaxed During Coronavirus Lockdown
The ATP and WTA tours are currently suspended for more than two months due to the global health crisis. Consequently, many lower-ranked players fell in deep financial crises during the shutdown as they solely on tournament earnings for their income.
Hence, combining the tours might increase the negotiating power of the players at the lower-echelons while demanding higher prize money in the tournaments and make a better breakeven.




Read More: "It Would Be Better" – Rafael Nadal Backs Roger Federer's ATP-WTA Merger Plan 2020-06-06 09:52:00