AFC East franchise Miami Dolphins made Alabama Crimson Tide quarterback Tua Tagovailoa their top draft pick in the 2020 NFL draft. They did so in order to secure a long term replacement for Ryan Fitzpatrick who will turn 38 during the upcoming season. 23-year-old Josh Rosen too will compete for the spot, however, one former QB believes Tua Tagovailoa will not sit on the sidelines for long. 
Analyst expects Tua Tagovailoa to start from week 1
In a chat on The Herd with Colin Cowherd, the 2001 top draft pick said, "The longest he gonna sit, maybe a couple of practices when they resume training camp. He might be number 2 on the depth chart for the first week of training camp and then from there he should be number one and take all the reps."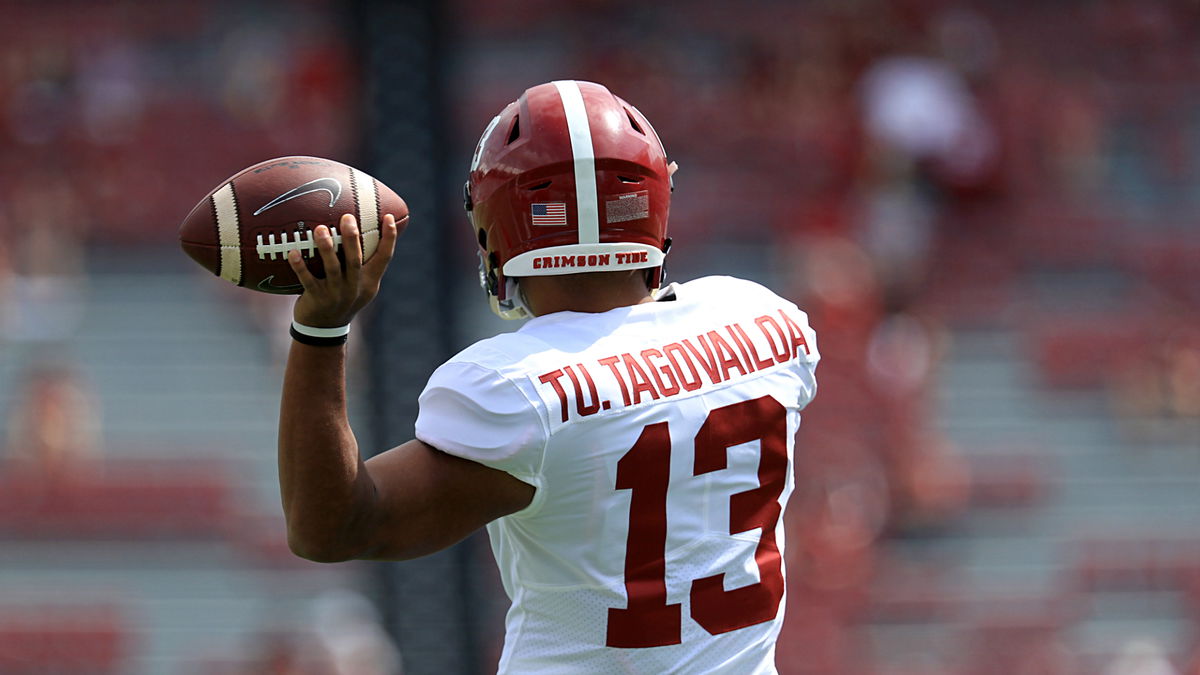 Vick went on to highlight other rookies who made their bow in their NFL soon after their draft. 
"After Kyler Murray and Baker Mayfield these guys started when they was young when they was rookies."
He went on to Highlight Tagovailoa's skills with the football. Furthermore, he explained how the move to trust the rookie with starting will be beneficial for the Dolphins. 
"It's no excuse when you watch this guy throw the football the accuracy, the ball placement, its undeniable. You gotta play Tua early. It does you no good playing Ryan Fitzpatrick early in the season in the first couple of games. What you may get out of Ryan and taking nothing away from him. He's a great backup, a great mentor he's done his due in the NFL. But he can help Tua more with Tua being out on the field and getting to play, and then coming on the sidelines and being able to digest everything that just happened if things don't go well."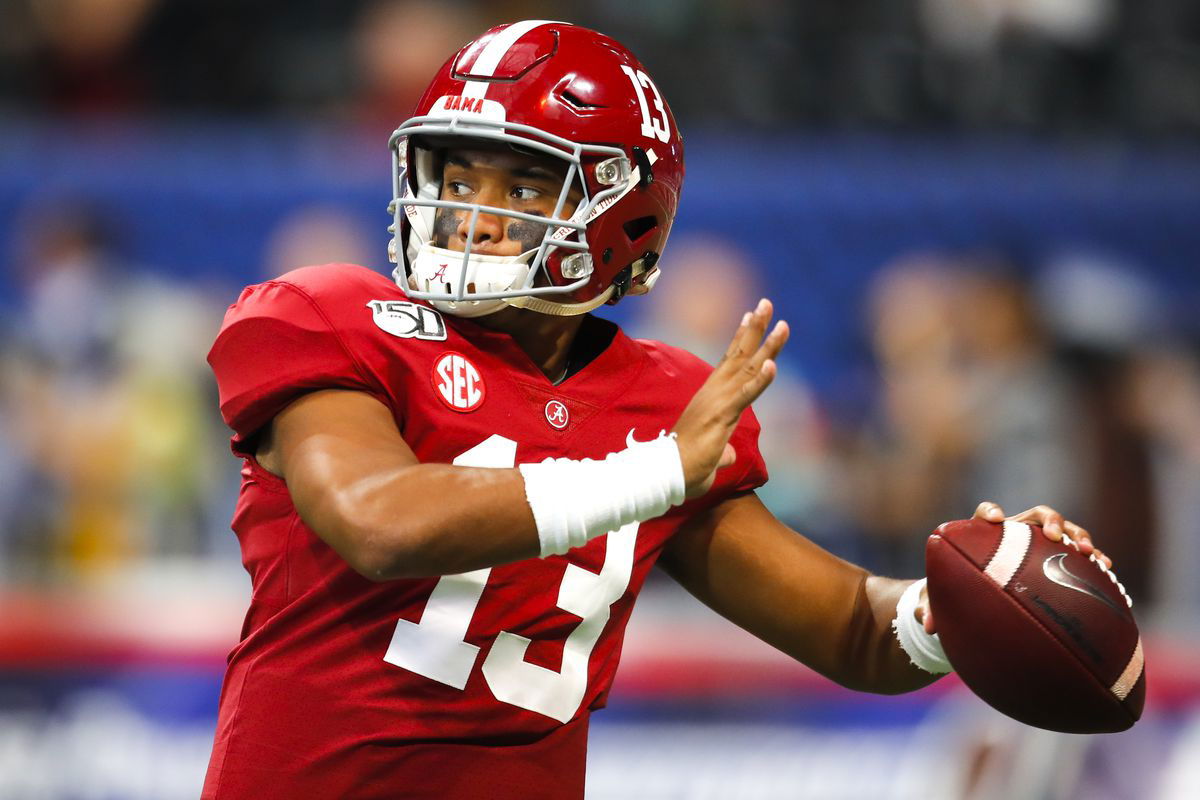 Also, Vick backs the 22-year-old to have a quick learning curve. 
"Or if it does go well it won't be long. I expect Tua to be the starter in week one. I'm excited to watch this guy. Just watching him throw the football reminds me of Steve Young."
Do you think Brian Flores will thrust Tagovailoa into the mix right away? Or will Fitzpatrick shoulder the responsibilities in the opening game?
.@ColinCowherd: Would you play Tua early?@MichaelVick: You've got to play him early… I expect him to be the starter Week 1. Just watching him throw the football there, he reminds me of Steve Young pic.twitter.com/Ntb39uDHvH

— Herd w/Colin Cowherd (@TheHerd) May 29, 2020
"It Was Pretty Bad.."- Tua Tagovailoa Reveals a Personal Tragedy After Getting Drafted




Read More: "I Expect Him to Start in Week 1" -Former QB Backs Tua Tagovailoa to Start for 2020-05-30 03:26:00