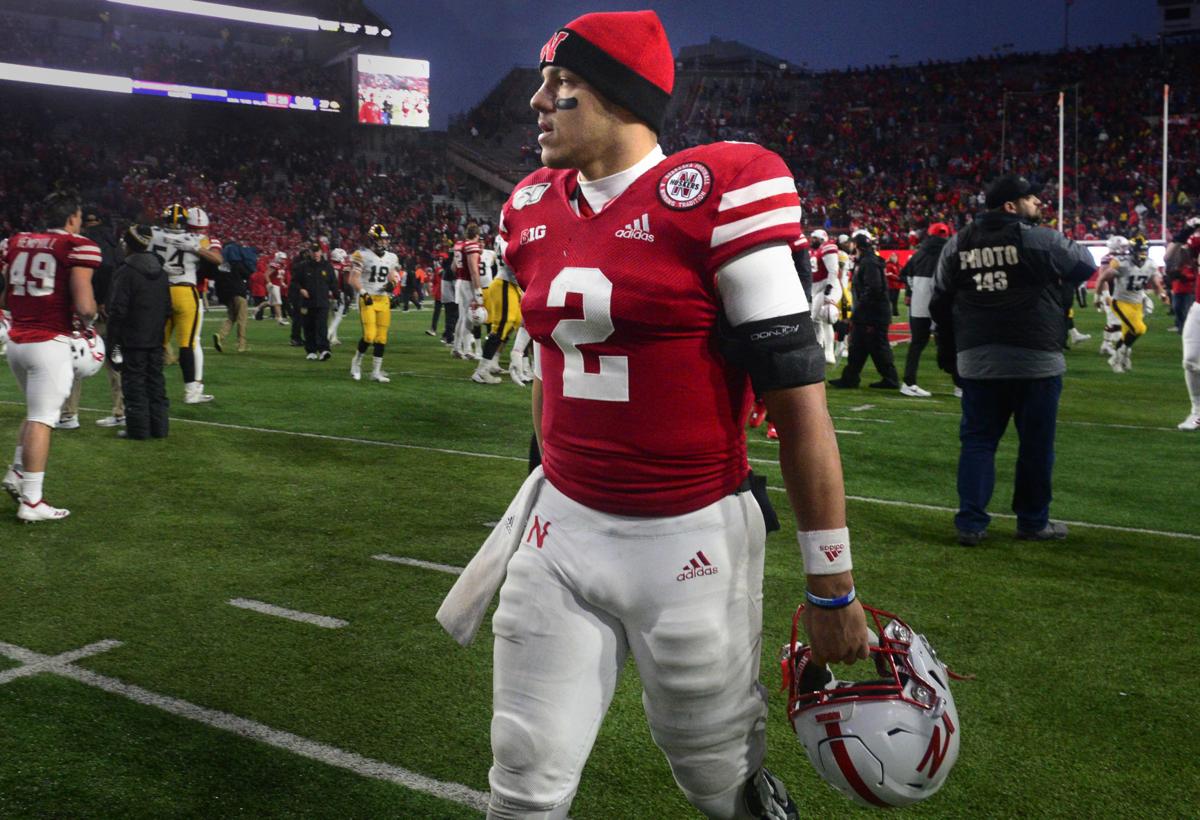 The ability for college athletes to profit off of their name, image and likeness is likely coming in 2021. 
Nebraska football already has started planning for it with the advent of its Ready Now program, which includes a partnership with locally based Opendorse. 
Using a combination of social media following (read: earning potential) and projected opportunities, Lawrence suggested NU junior quarterback Adrian Martinez could make $153,147 in a year from social media alone. 
The top mark in volleyball, Lexi Sun, could make $38,438. 
Both of them, by Opendorse' calculations, could command…


Read More: A six-figure year for Adrian Martinez? Volleyball players making serious money? 2020-06-10 17:41:38