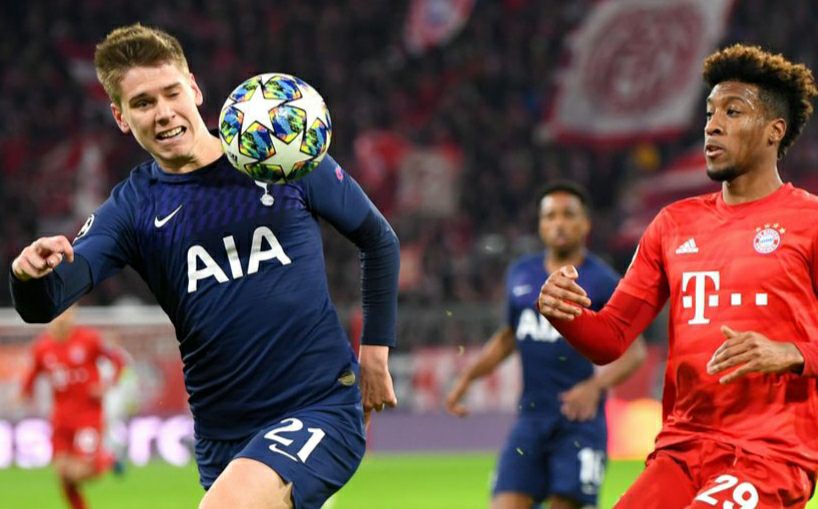 Juan Foyth is set to leave Tottenham Hotspur and join Leeds on loan.
Argentina and Tottenham defender Juan Foyth has been rumored to be leaving London since current coach Jose Mourinho became manager. Per reports, Marcelo Bielsa will be managing Foyth at Leeds.
Foyth is expected to be loaned out for a season. Still only 22 years of age, the central defender has also played as right back for Argentina.


Read More: Juan Foyth of Tottenham Hotspur set to join Leeds on loan 2020-06-11 00:40:55